Home
Our vision is simple: We work with local residents to build stronger communities. Our work  focuses on people, neighbourhoods, and the things that matter most.
Welcome to Neighbourhoods that Work (NTW), a 3-5 year partnership initiative, led by Great Yarmouth Borough Council together with seven partner organisations. NTW aims to connect local communities to the benefits of economic growth by increasing community resilience, by improving the responsiveness of Voluntary Sector support services and by increasing the participation of communities in driving forward sustainable economic development.
Our project centres on Community Development approaches to working with local people, in the places they live, to identify and act upon things that matter most to communities. NTW builds upon 10+ years of work in Great Yarmouth, developing upon existing and award winning community development infrastructure, incorporating active and engaged local residents, neighbourhood boards and an array of varied and diverse community and voluntary based organisations. These are in turn supported by a range of resource commitments from the Borough Council and partners, coupled with the willingness and need to transform amongst those who locally provide services to the public.
"Our starting point is that communities are full of people who can provide the connections that make their neighbourhood stronger. People thrive in communities that are well connected."
– Robert Read, Director of Housing and Neighbourhoods, Great Yarmouth Borough Council
Our Themes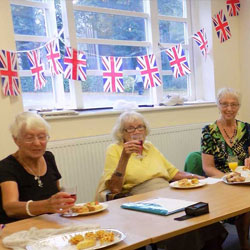 Working directly with communities to strengthen networks and capacity at a grass roots level.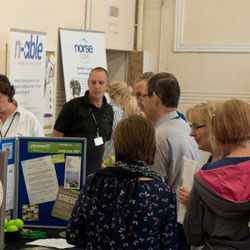 Supporting those residents furthest from the labour market to improve skills and access jobs.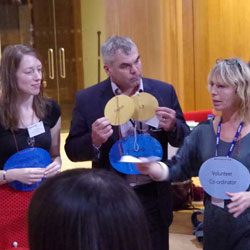 Changing the way services and organisations work with people with complex needs, ensuring they are supported in a more effective and joined up way.