The bigger picture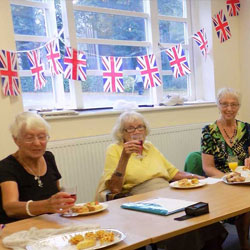 Working directly with communities to strengthen networks and capacity at a grass roots level.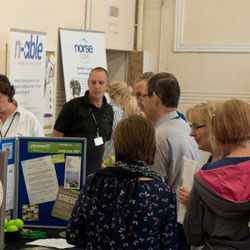 Supporting those residents furthest from the labour market to improve skills and access jobs.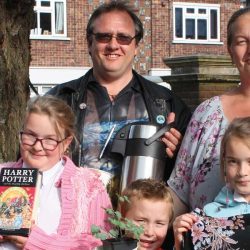 Our unique theory of change recognises that connections and encounters can together affect positive change, increasing resilience and building better communities.
Tweets by NTWGY