Impact
Measuring the impact of NTW is crucial in influencing other organisations to work in this way. ERS is a research consultancy that is leading our evaluation of the programme. 
Identifying and measuring the value of social networks for improving individual, household and community resilience
Capturing what works, how and for whom
Demonstrating the causal relationship between project activities and the transformation of services, economic development and the creation of stronger communities.
Presenting the cost benefits of implementing a programme like this in local communities
They are doing this by:
Producing a thorough evaluation of the impact of the first three years of the programme
Capturing evidence from local residents about their involvement with the programme
Identifying the transformation that has been achieved in local services and organisations
Collating an evidence log of impact to present at our study visits and partner engagement session
Our achievements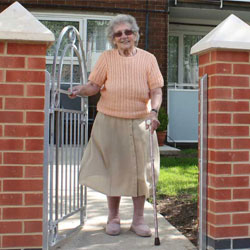 Real life stories showing just how our connectors have helped people make life changes.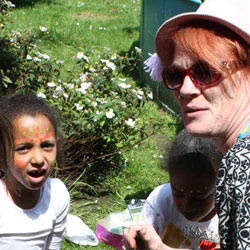 Hear what residents have to say about the work we do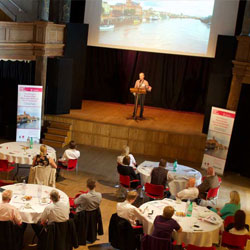 Annual reports on how we've performed and what Neighbourhoods that Work has done
Our Videos
The NTW Programme
Neighbourhoods That Work Remote Study Visit September 25th 2020
The Gorleston Community Beach Clean
Community Resilience in Great Yarmouth
Community Involvement in Great Yarmouth train station refurbishment