Impact
Measuring the impact of NTW is crucial in influencing other organisations to work in this way. The University of East Anglia is leading our impact evaluation throughout the life of the project.
The UEA are:
Identifying and measuring the value of social networks for improving individual, household and community resilience
Capturing what works, how and for whom
Demonstrating the causal relationship between project activities and the transformation of services, economic development and the creation of stronger communities.
They are doing this by:
Recruiting researchers from our local community to undertake interviews for our case study work
Undertaking a broad review of literature and associated documentation
Developing longitudinal qualitative narratives based on a range of participatory methods
Reviewing and analyzing primary data captured by the front-line team
Our achievements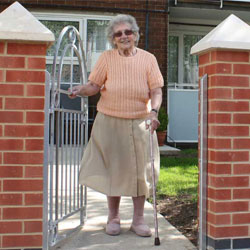 Real life stories showing just how our connectors have helped people make life changes.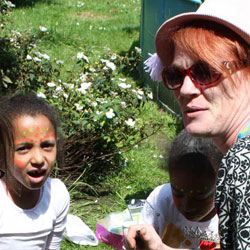 Hear was residents have to say about the work we do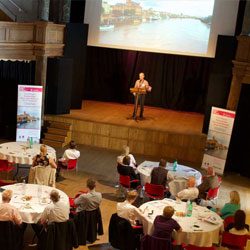 Annual reports on how we've performed and what Neighbourhoods that Work has done