Reports
Year 1 Study Visit Brochure
Read our Year 1 Study Visit Brochure to learn more about the project and to see the progress we have made so far.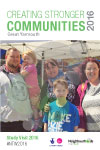 View Report >
Year 2 study visit brochure
Read this to find out what we do, how we do it and the impact it has made over the last year.

View Report >
Our achievements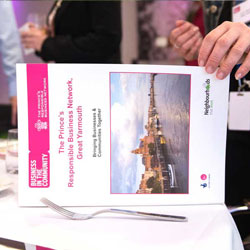 The effects and consequences of the work we're doing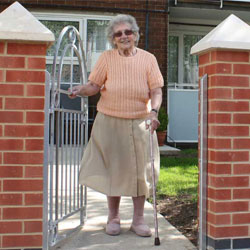 Real life stories showing just how our connectors have helped people make life changes.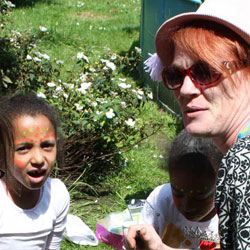 Letters and notes from some of the people our connectors have helped along the way