Patrick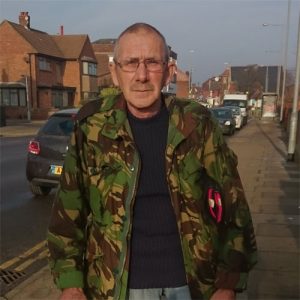 Patrick is a family man, although had moved out of the family home following the recent break down of his relationship. He was placed in temporary accommodation but it was having a detrimental effect on his health as he had to climb three flights of stairs to reach his room, despite having mobility and heart conditions. Patrick was living in a shared occupancy dwelling, but missed his children and the situation often left him feeling isolated.
Patrick was introduced to Sue, a Life Connector, by Donna, a Skills Connector at the MESH Neighbourhood Centre. Sue listened to Patrick's story, suggested he get some support from his GP and offered to attend appointments with him.
Sue the Life Connector also introduced Patrick to Jude and James the Multi-Disciplinary Workers, who were able to resolve Patrick's benefits entitlements. Sue began to accompany Patrick to community activities where he started to meet new people.
Patrick has recently moved into a sheltered housing bungalow, meaning he is now better able to manage his health conditions. He feels much safer having a warden check on him daily. Patrick has made friends with his neighbours, is taking part in more community activities and no longer feels lonely. Importantly, Patrick is now able to have his two young children over to stay; something he's not been able to do for more than a year and he is delighted about this.
< Back to case studies
Our achievements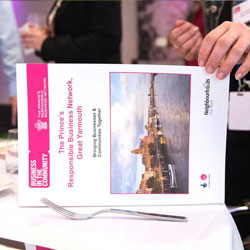 The effects and consequences of the work we're doing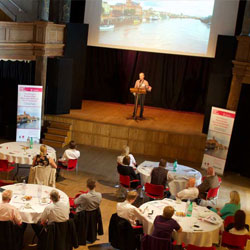 Annual reports on how we've performed and what Neighbourhoods that Work has done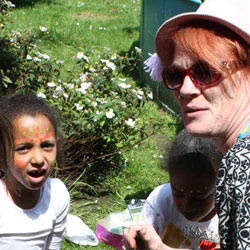 Letters and notes from some of the people our connectors have helped along the way