Premier Inn

Premier Inn is part of the Whitbread group. The newly developed Great Yarmouth site has offered work placements in the past but found the setup of such placements inflexible for meeting the needs of both their business and the individual when trying to ensure a 'real life' experience is achieved for the individual.
Neighbourhoods that Work partners identified the need for bespoke work placements for individuals who had been long-term unemployed. It was felt that due to a number of placements only offering full time hours it was important to demonstrate the possibilities of balancing home and work life in a practical, sustainable manner, whilst ensuring work placements added value to the individual in terms of increasing their skill sets to secure future employment.
Leanne the Transformation Manager developed the relationship with the local Premier Inn's Operations Manager, particularly as they were always looking at new ways to recruit for seasonal work, but had to overcome initial concerns based on previous experience where the placement timings were very inflexible neither meeting the company's nor the individual's needs.
Premier Inn Great Yarmouth agreed to offer a 16 hour a week placement over 3 weeks rather than full time hours over 2 weeks. This was shared with Neighbourhoods that Work partners to identify an appropriate individual who could benefit from the work placement.
Within 6 months the first work placement took place. By September 2016, two placements had been delivered, in total 120 hours contributed. One participant secured seasonal employment immediately following the placement and feedback from Jude and James, the Multi-Disciplinary Workers showed that the second placement had helped the individual to identify areas they needed to develop to secure future employment. All interviews, training and feedback were provided by Premier Inn; Leanne the Transformation Manager subsequently shared this information with the Skills Connector working with that particular person so they could support them with appropriate future development.
Premier Inn Great Yarmouth continues to work with the wider Neighbourhoods that Work Team when recruiting for new positions locally.
< Back to case studies
Our achievements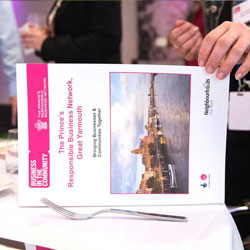 The effects and consequences of the work we're doing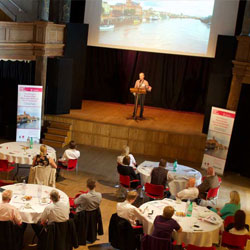 Annual reports on how we've performed and what Neighbourhoods that Work has done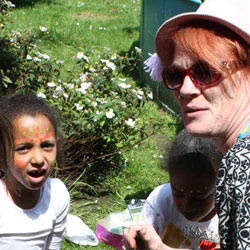 Letters and notes from some of the people our connectors have helped along the way