Reprezent
Reprezent first met Tom, the Community Development Worker at Comeunity through a mutual connection at Great Yarmouth Borough Council, who introduced the group so they could get support with organising their short, medium and longer term aspirations for their new community group, as well as support to arrange their first ever community event.
The committee was really very passionate about what they wanted to do, but was struggling with setting priorities and managing their priorities so Tom gave them a set of tools and some one-to-one training that would help them to do this.
Over time Tom, the Community Development Worker worked with the group to establish partnerships with local organisations, supported them with raising the funds they needed for their launch event, connected them with members of the community who would support their aims and coached them on how to plan and manage events successfully.
The support given resulted in an incredibly successful community event called Parkt which was attended by well over 80 people during the day. People were obviously enjoying themselves and the atmosphere on the street was electric. The artists and other members of the community who met at Parkt created a lasting bond. Barriers such as age or ethnicity disappeared, with the most diverse group of people enjoying each other's company; united through art, music, dance, good food and good times.

Reprezent have gone on to plan their second project, with the group now much more independent and confident in their abilities, with a larger collective skill set, more experience and more links in the community. The group recently set out their creative vision for Great Yarmouth when they appeared on Mustard TV.
< Back to case studies
Our achievements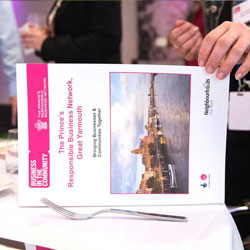 The effects and consequences of the work we're doing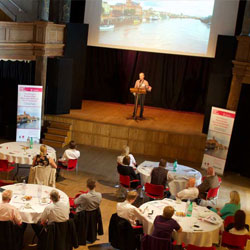 Annual reports on how we've performed and what Neighbourhoods that Work has done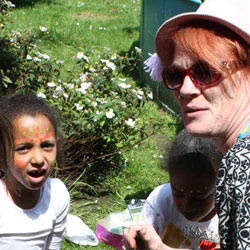 Letters and notes from some of the people our connectors have helped along the way